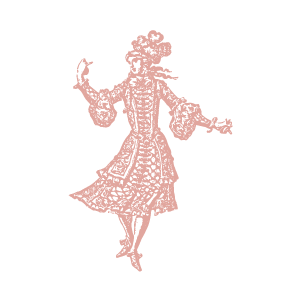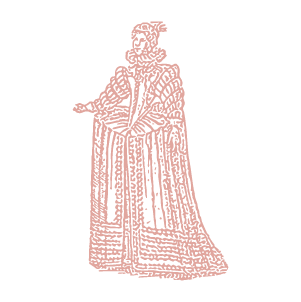 In 2020, in addition to the jubilee and the 10th edition of the Festival, we are celebrating the 290th birthday anniversary of Izabela Branicka, born in 1730. The temporal mortal remains of the festival's patron lie in a crypt in the Old Parish Church in Białystok. There, on 15 November, we will inaugurate the Festival with a Holy Mass with music from the 18th century. In the evening of the next day (16 November) we will invite you to the premiere of the performance prepared especially for our festival by "Cracovia Danza" Court Ballet which is titled "The First Beginnings of the Ballet - in the Hetman's Lady Opera House" presenting in a humorous manner scene from the life of the Białystok ballet based on the historical canvas - the existence of a ballet company in the Białystok Opernhaus since 1762. The performance in reference to the title of the festival's patron - the castellan of Krakow, will be held at the Ludowy (People's) Theatre in Krakow, it will also be available online. In the following days, we will invite you to two chamber concerts in Aula Magna of the Branicki Palace in Białystok. The first one (17 November) are sonatas for viola da gamba and harpsichord performed by the virtuoso duo Krzysztof and Anna Firlus, while the second one (19 November) is titled "Sun closed in sound – the music of the 17th century Spain" will be performed by CORDEVENTO ENSEMBLE from the Netherlands. The finale of the festival (22 November) will be a concert titled "The king is dancing. The music of the 17th century Versailles" with instrumental music from the court of Louis XIV performed by the Orchestra of the Old Music Ensemble DILETTO under the baton of Anna Moniuszko - the music director of our Festival. All Festival events will be held with limited audience participation and online broadcast.
We invite you cordially!
Check out this year's schedule!
Skip to content
Ta strona korzysta z ciasteczek aby świadczyć usługi na najwyższym poziomie. Dalsze korzystanie ze strony oznacza, że zgadzasz się na ich użycie.
Zgoda